Dream Big
2022
This was such an exciting show to be a part of. Product launches, recognition and fantastic keynote speakers that brought incredible messages sum up this show.
execution
The Solution
This show is proof that your show doesn't always have to fill a sports stadium to be amazing. Green Compass knows how to rock the house. We know how to capture that energy and turn it into a great experience.
facts and figures
Statistics
Event Design & Production
Venue Floor Planning
Custom Motion Graphics
Website Design and Development
Live Streaming
80%
3x
engagement
retention
room
flips
2
2K
breakout
sessions
ateendees
about the show
What We Did
When Katapult started planning this show with Green Compass we all thought that we were planning for our first fully Live event of the year in 2022. Then COVID numbers began to spike again and our teams were forced to come up with a plan. Working together with Green Compass our Management team and Creative Team were able to shift gears and put on a fantastic hybrid event to kick off 2022. Our team was able to build a web experience that gave the Green Compass Advocates that could not travel something to look forward to from the comfort of their own couches.
Latest Work
We're excited for this next-level moment as the world opens back up. We're on to bigger, more exhilerating, more memorable direct sales events.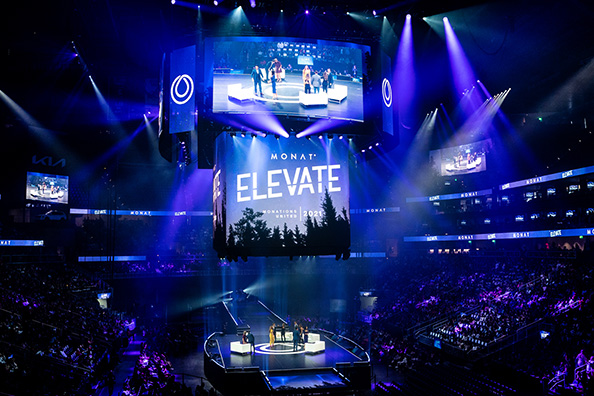 Arena shows carry an impact that is sure to wow your audience. Imagine thousands of people sharing the same excitement for your products and message as you. It's the type of memory your audience will never forget.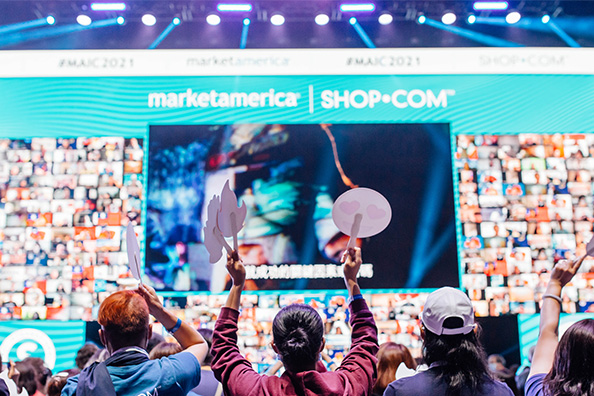 Check out the work put in by Katapult to make the annual SeneGence convention an event that bowled over their direct sales family at every turn, every recognition, every moment.