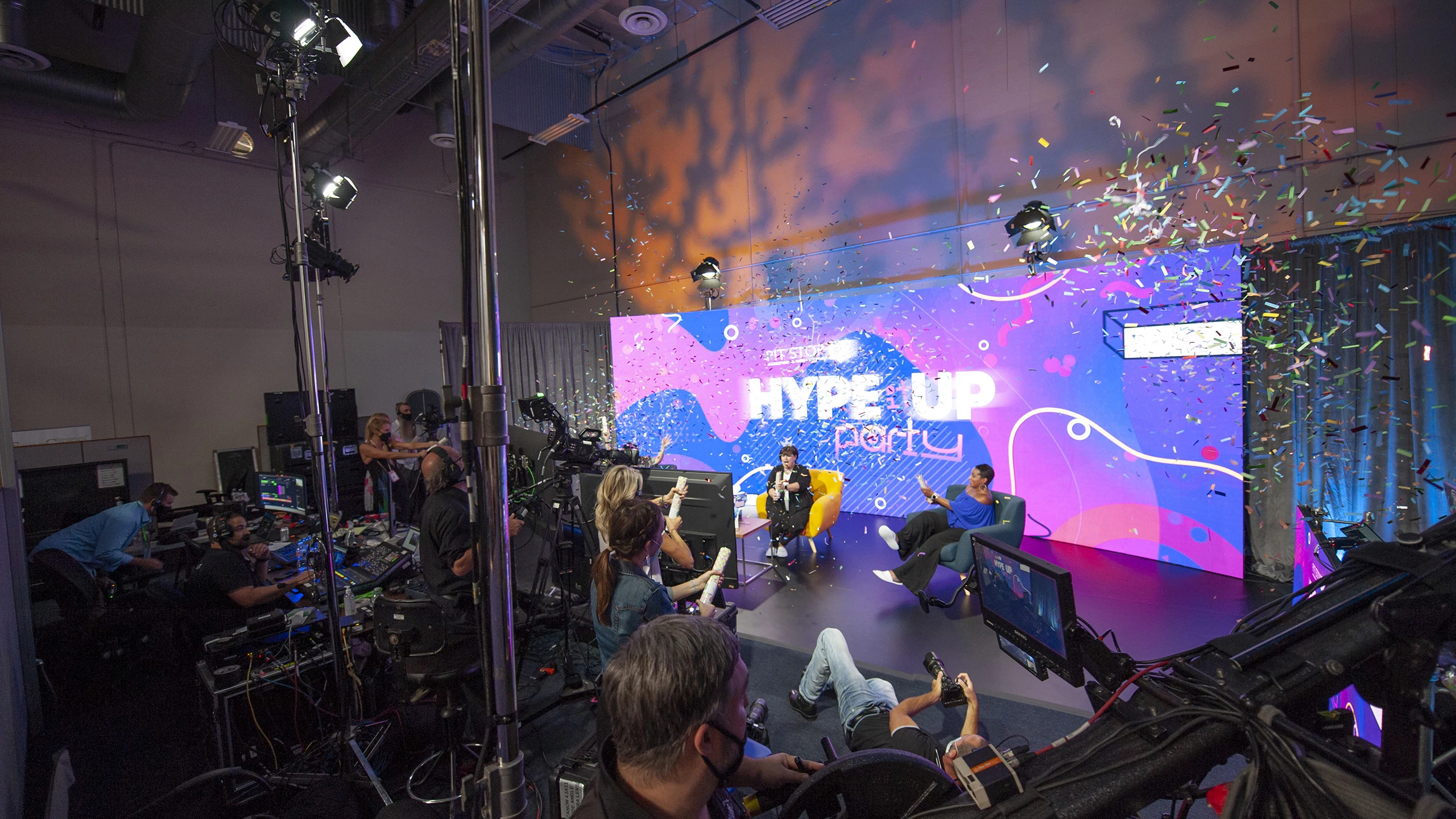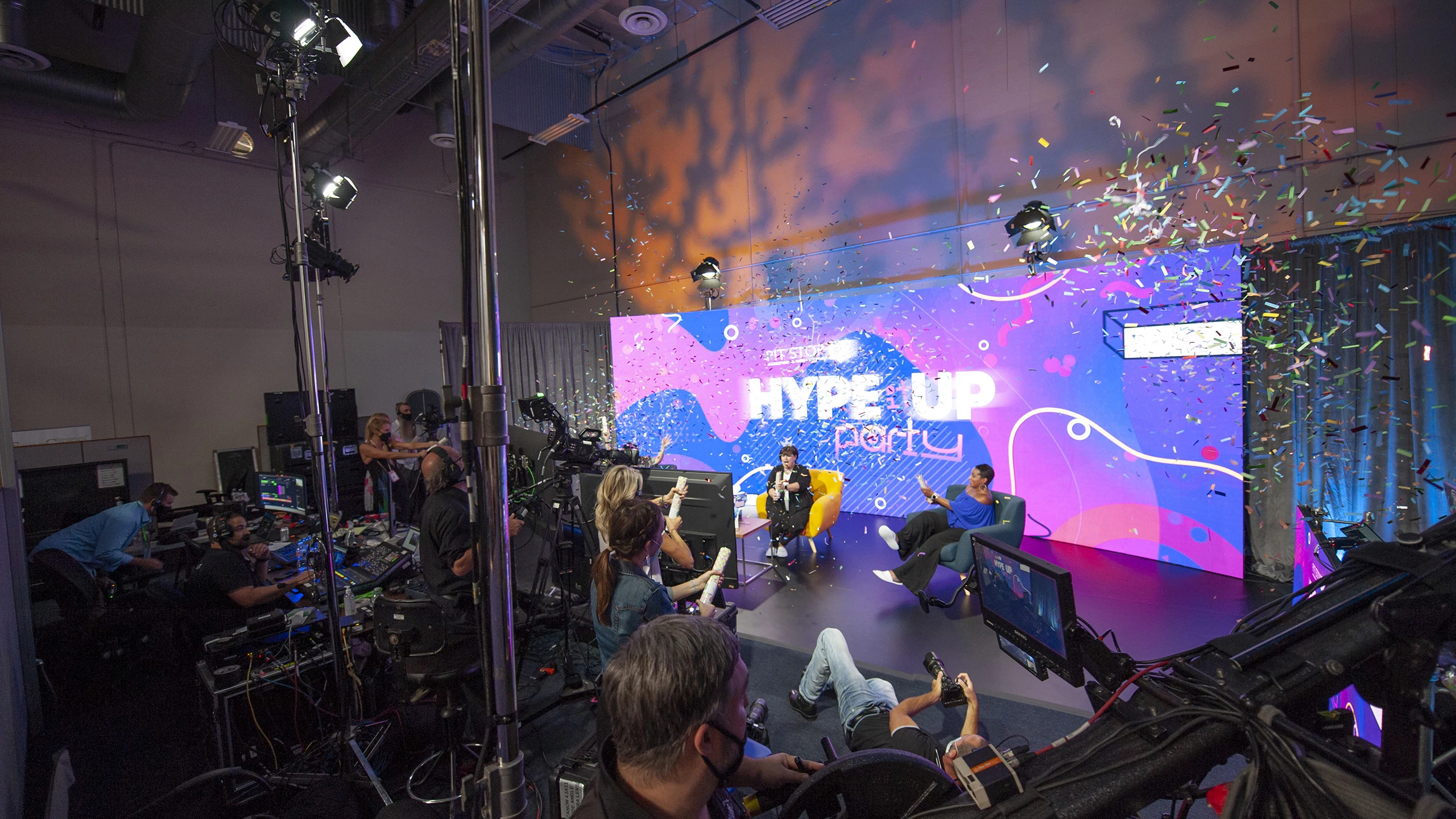 Engage With
Virtual Events
Don't lose touch because your audience is virtual. Our creative and management teams can help build a show that engages your audience from thousands of miles away. For most the decision to go virtual is a great way to step into an international audience.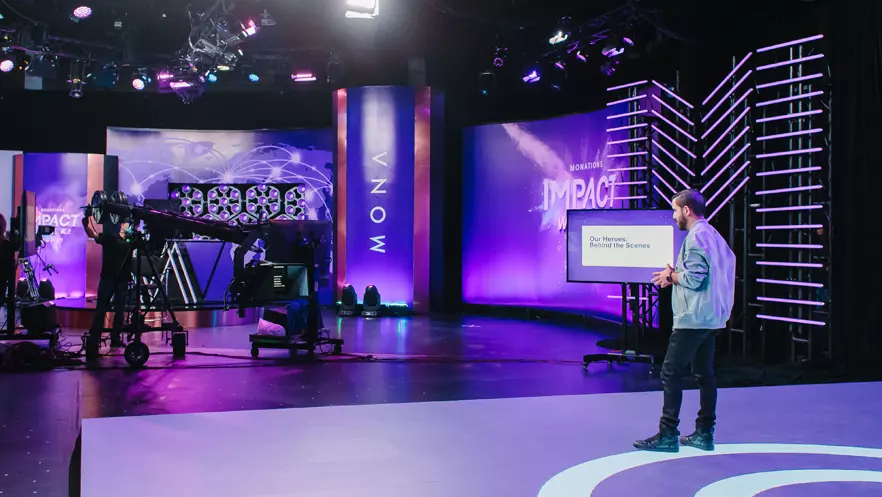 We Specialize In...
From stunning light shows to pyrotechnics and from digital sound styling to the inimitable DJ RanKan, the Katapult team specializes in engaging your audience from before they pour through the doors. We customize the personal experience for 50,000 in a stadium or 50 in a boardroom. We'll help you achieve the experience of your distributors' dreams.
Streaming
We know how to identify what platform is perfect for you and cater it to your audience.
Design
Our crafted touch for design isn't limited to the physical world.
Analytics
Live analytics during the show, and more data than you'll know what to do with after.
Development
Leave the coding to us.
how we do what we do
Virtual Design Capabilities
Participation

Prompting moments of audience participation via zoom, chat, polls and communities can be a great way to have your audience feel just as excited about your virtual event as an in person event.

Animated Content Creation

Speaker intros, product launches, commercials and recognition are all areas that give you the ability to push refined content to your viewers.

Prerecords

Prerecording content allows you to tailor your content in a way that can make your event feel like a television show and also allow you to fine tune your content for accuracy.

Streaming Platform

Stability are essential when choosing a streaming partner. Security, registration and overall ease of use are really important as well. Don't sacrifice your event to a platform that might not fit your needs.

Alternative Content

Offering your audience custom zoom backgrounds, instagram stickers, interactive workbooks and speaker powerpoint presentations are another way you can offer a new experience in a virtual event.

Stage Design

With a virtual event your options for stage design are truly unlimited. Sets that have previously been impossible in live events can give your viewers something to talk about for months after your show.

Branding

You may not have a need for directional signage and large banners, but giving a seemless branded look to a virtual event is still very importand to show stability in a brand.

Video On Demand

Offering your viewers an on demand experience aftert the show can help the event hype to continue even after the closing speaker has left the stage.

Flexibility

There may not be a need to source a large ballroom or stadium for a virtual event. Television studios, sound stages and more centrally located venues give more flexibility for hosting a virtual event.
get hyped and go live
Go Live!
Rock the house and create a lasting impression

best of both worlds
Go Hybrid!
If a fully live event is not your style…think about going hybrid

Latest Work
We're excited for this next-level moment as the world opens back up. We're on to bigger, more exhilerating, more memorable direct sales events.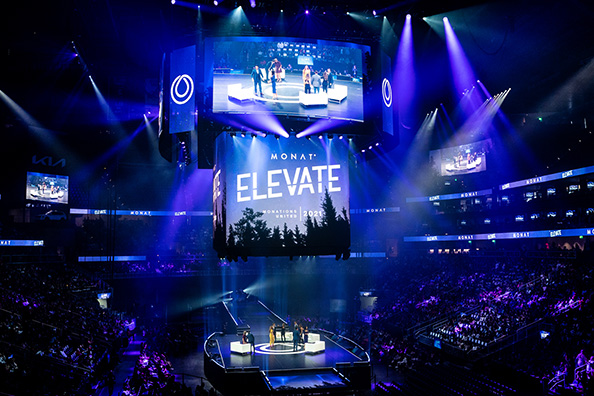 Arena shows carry an impact that is sure to wow your audience. Imagine thousands of people sharing the same excitement for your products and message as you. It's the type of memory your audience will never forget.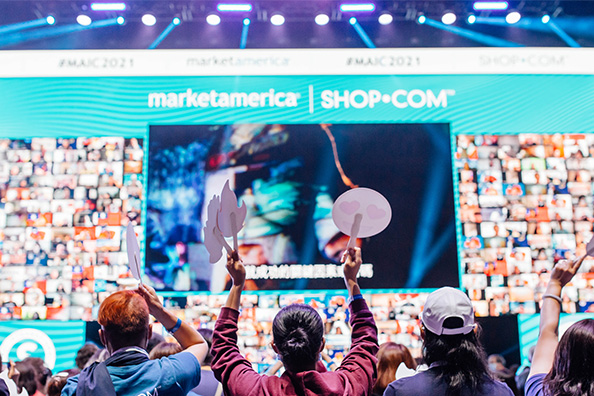 Check out the work put in by Katapult to make the annual SeneGence convention an event that bowled over their direct sales family at every turn, every recognition, every moment.